What is a QR Code? And how to create a QR code?
QR or Quick Response Codes are a type of two-dimensional barcode that can be read using smartphones and dedicated QR reading devices, that link directly to text, emails, websites, phone numbers and more! You may have even got to this site by scanning a QR code!
With as many as half of us now owning smartphones, and that number growing on a daily basis, QR Codes have the potential to have a major impact upon society and particularly in advertising, marketing and customer service with a wealth of product information just one scan away.
If you have a smartphone like an iPhone, Android or Blackberry then there a number of different barcode scanner applications such as Red Laser, Barcode Scanner and QR Scanner that can read and decode data from a QR code. The majority of these are completely FREE, and all you have to do once you install one is to use your phone's camera to scan the barcode, which will then automatically load the encoded data for you.
Ordinarily we think of a barcode as a collection of vertical lines; 2D Barcodes or QR Codes are different in that the data is stored in both directions and can be scanned vertically OR horizontally.
How to Create QR Codes
Virtually a l smartphones will be able to access and download a QR code scanner and now, with just one small piece of software. You can print it out and hang the wall near to your computer or where it is easily accessible by all who need
Here's how to do it:
. First of all , Go
to
http://goqr.me
or
http://www.onlineqrlab.com
. Fill in the required fields in your chosen program and name your code.
. Click on Generate and your new Wi-Fi QR code will be printed out for you.
Here is a video to know how does it works..
What is a QR Code? And how to create a QR code?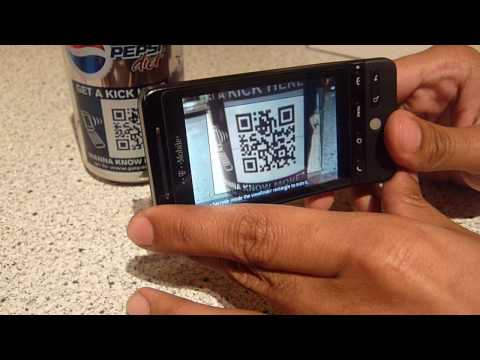 Reviewed by
Sriram PV
on
11:57:00
Rating: