Windows Blue - Officially announced as FREE update - Download Preview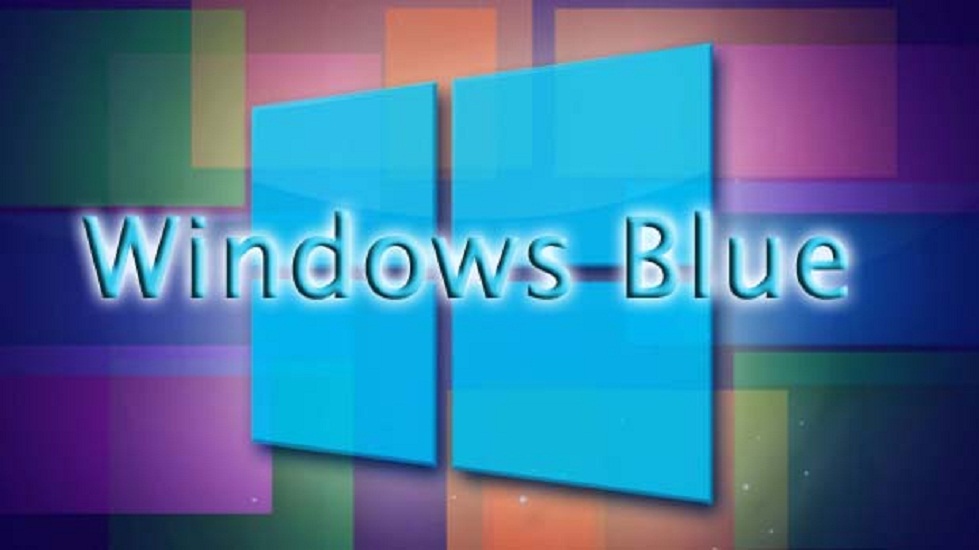 Tami Reller, CMO and CFO of Microsoft Windows, made the announcement at a J.P. Morgan investor conference
"It is an update, which is why it's called Windows 8.1," Reller said. She also noted that the operating system "just keeps getting better and better every day."
A test version of Windows 8.1 will be released to the public in late June. But the exact date is not announced yet.
Microsoft 'Windows Blue' Will Be a Free Release Officially Called Windows 8.1. Microsoft has made an announcement about its soon-to-be-released "Windows Blue" update, officially naming the next iteration of its operating system as "Windows 8.1″.The operating system expected in coming months will effectively be a second launch of Windows 8, the operating system. Hope It will be released by this summer.
Windows Blue is considered to be the best operating system from Microsoft corporation. It will be more multitasking with high performance and faster than Windows 8.
But there are some sources which says that Windows Blue operating system has been leaked in market as pirated. But I actually didn't downloaded it, but as its an leaked one before it released, I, now cannot give you download link, but its famous that you can try to make it by searching in Google as


And Windows 8.1 Preview is released
Click here to Download Windows 8.1 Preview

Here is a look of Windows 8.1 or Windows Blue Operating System.


Windows Blue - Officially announced as FREE update - Download Preview
Reviewed by
Sriram PV
on
12:32:00
Rating: